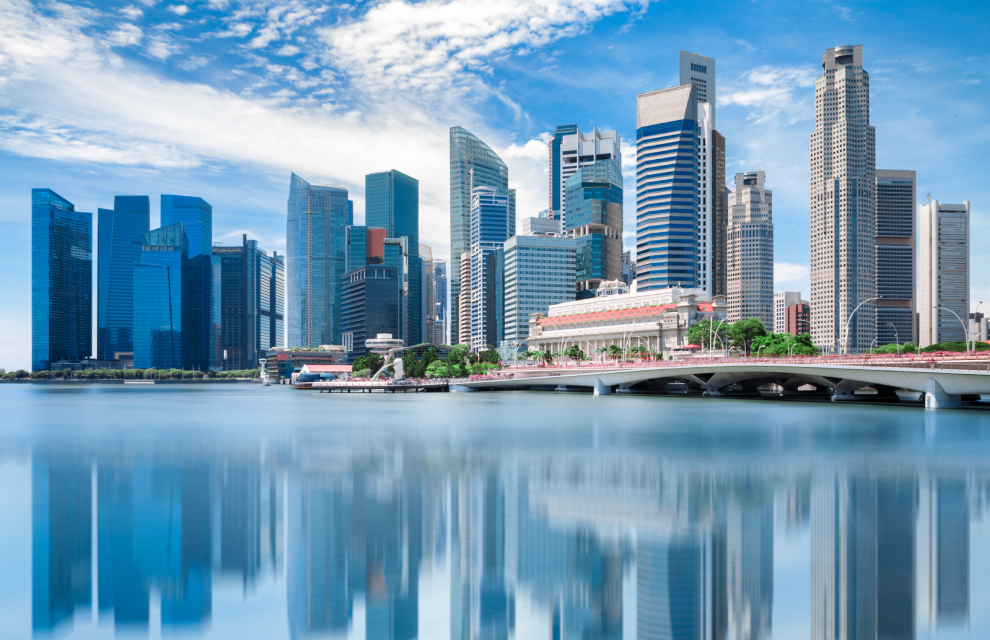 The Depository Trust & Clearing Corporation (DTCC) will provide trade reporting services to in-scope Singapore firms under the final phase of the Monetary Authority of Singapore's (MAS) derivatives trade reporting requirements, scheduled to take effect on 1 October 2021.
The post-trade market infrastructure said today that its Global Trade Repository (GTR) service, working through DTCC Data Repository Singapore (DDRS), is the only service of its kind approved by MAS to operate in Singapore.
The final phase of MAS' Reporting Regulations for OTC derivatives contracts — Phase 4 — marks the last step in trade reporting rules, set out in the Securities & Futures Act (SFA), enacted in 2001 with revisions made in 2006.
Phase 4 of the SFA brings finance companies, bank subsidiaries, insurers, Capital Markets Services license holders with derivatives contracts worth more than S$5 billion (US$3.7bn) annually, as well as persons with derivatives contracts worth more than S$8 billion annually, into scope. Beginning October 2021, these firms will be required to report their equities, commodities and foreign exchange derivatives contracts traded or booked in Singapore to MAS.
Firms will be able to submit their applicable derivatives contracts to DDRS or through a counterparty that uses DDRS' trade reporting services and will need to onboard to DDRS to begin testing their submissions ahead of the October 2021 compliance date.
DTCC's GTR service in Asia has more than 400 clients, reporting approximately 3 million open positions under the Australian Securities and Investment Commission, Japan's Financial Services Agency, the Hong Kong Authority and Singapore's MAS.
DTCC general manager and DDRS head Priya Kundamal says: "We are pleased to support MAS in its efforts to reduce risk and increase transparency in the derivatives market by adding a broader set of financial firms to the reporting regime.
"We look forward to providing our extensive set of trade reporting capabilities to additional firms in Singapore, enabling them to meet forthcoming trade reporting requirements. Now is the time for newly in-scope firms to review their preparations as the compliance date draws near."