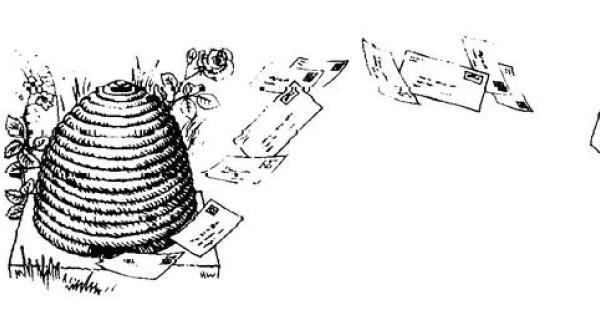 Published: Oct 28, 2021 04:40 PM
To the Editor:
I am writing to support Steve Goodridge for Board of Finance. His work background is in management, and sales, which to me is a perfect fit for a board of finance member. He has worked at his current job for 27 years, which shows the kind of stability which we need in a board which makes decisions on the town's financial future.
He has deep Newtown connections, having attended Newtown schools since the third grade, graduating in 1977. He was varsity soccer team captain in his senior year and played baseball, basketball, and ran track.
In addition to Sue, his wife of 37 years, sports is Steve's second major love. He trained or coached the boys U10, U11, and U12 soccer team for the Newtown Soccer program from 1997 through 2003 while he was also coaching youth basketball, soccer, and a youth all-star team for the Newtown Parks and Recreation Department. Until 2013 Steve served as the manager of the Salty Dogs soccer team, which plays in a competitive adult soccer league.
Newtown is a town of volunteers, maybe uniquely so. I call Steve Goodridge the consummate volunteer. Serving on a board or commission is time consuming and requires a commitment to the job. Steve brings that commitment.
And although this endorsement is for Steve Goodridge, the Republicans have a very strong team running for board of finance: Chand Ahuja, John Madzula, Jr, Geoff Dent and Steve. Newtown needs this team on the job, and I urge you to vote for all four of these outstanding candidates next week.
Sincerely,
Robert H. Hall
Newtown