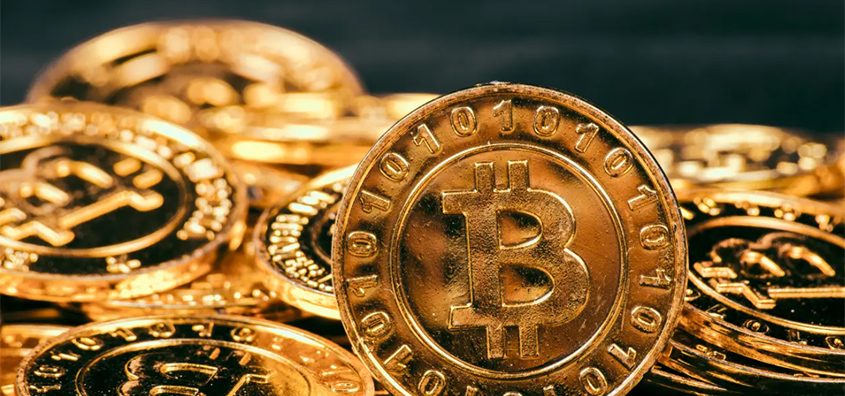 AI and crypto – two of the hottest buzzwords in the financial markets today. Two companies are joining to develop an API system that would allow users to access trading signals and permit direct one-button trading of cryptocurrencies.
Providing artificial intelligence and cryptocurrency solutions, DigiMax Global Inc. (CSE:DIGI)(OTC PINK:DBKSF) announced an agreement with Bitget Exchange based in Singapore, one of the fastest growing derivatives exchange in the world, with over 1.6 million registered users.
Bitget has over $5 billion U.S. n daily trading volume, and has innovative products and an increasingly robust ecosystem. The agreement will provide DigiMax and Bitget opportunities to collaborate on mutually beneficial business arrangements, including without limitation allowing Bitget users to first learn about CryptoHawk, and ultimately directly access CryptoHawk information inside the Bitget system.
Shares were trading up over 5% in early afternoon trade at $0.0078