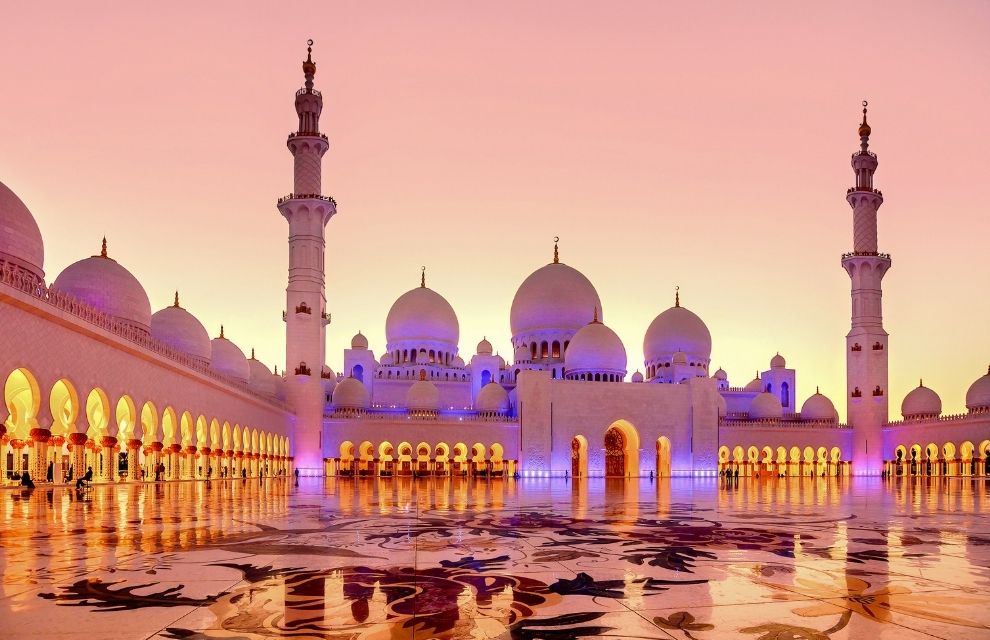 The Abu Dhabi Securities Exchange (ASX) has signed an agreement with Nasdaq that moves it closer to launching a derivatives market.
This will include the launch of single-stock futures and index futures from Q4 2021, with a wider range of derivatives products expected to follow in a bid to diversify investment options and to enable traders to hedge their risk exposure.
The exchange will also launch a central counterparty to support clearing efficiency and stability for the derivatives market.
ADX's commercial relationship with Nasdaq dates from 2000 and will include matching, real-time clearing and settlement technology solutions in the current project.
ADX chairman H.E. Mohammed Ali Al Shorafa Al Hammada, says: "ADX is on a journey to enhance liquidity and expand market capitalisation through the 'ADX One' strategy, which provides a roadmap for the development of a vibrant exchange." The ADX One strategy, which began in early 2021, aims to deliver an expanded range of trading products and services to exchange customers.
Nasdaq head of market technology Lars Ottersgård says: "ADX continues to be an industry leader in innovating and evolving the Middle East's capital market ecosystem. By leveraging Nasdaq's robust and flexible technology solutions, ADX can further evolve its endeavours to expand into a leading derivatives market and one of the large multi-asset marketplaces in the Middle East."
ADX indicates that it is expanding asset classes traded on the exchange and developing new trading products for regional and international investors.
It notes that the ADX General Index has climbed 52 per cent year-to-date, making it one of the best-performing stock market indices globally for this period.