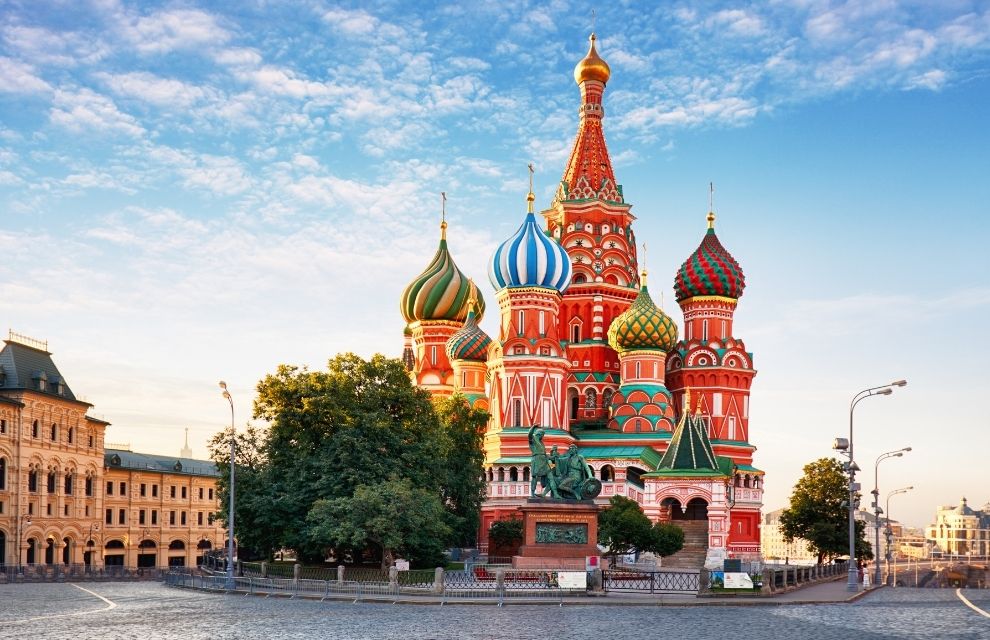 Russia-based Sinara Investment Bank (Sinara) has become a member of the International Swaps and Derivatives Association (ISDA), a trade organisation of participants in the market for over-the-counter derivatives.
The ISDA board admitted Sinara as a new member of the organisation on 17 December 2021.
ISDA membership will allow Sinara to further expand its relationship with international banks and partners, as well as to build risk management tools in line with the current market trends.
ISDA is an international professional association established in 1985 and headquartered in New York. The association has more than 960 members from 78 countries across the world.
Commenting on Sinara's admission to ISDA, Maria Ryabova (Goryacheva), head of institutional coverage at Sinara, says: "Having joined ISDA, Sinara will operate under uniform standards widely used across the world by major international market participants to make swaps and derivatives transactions."