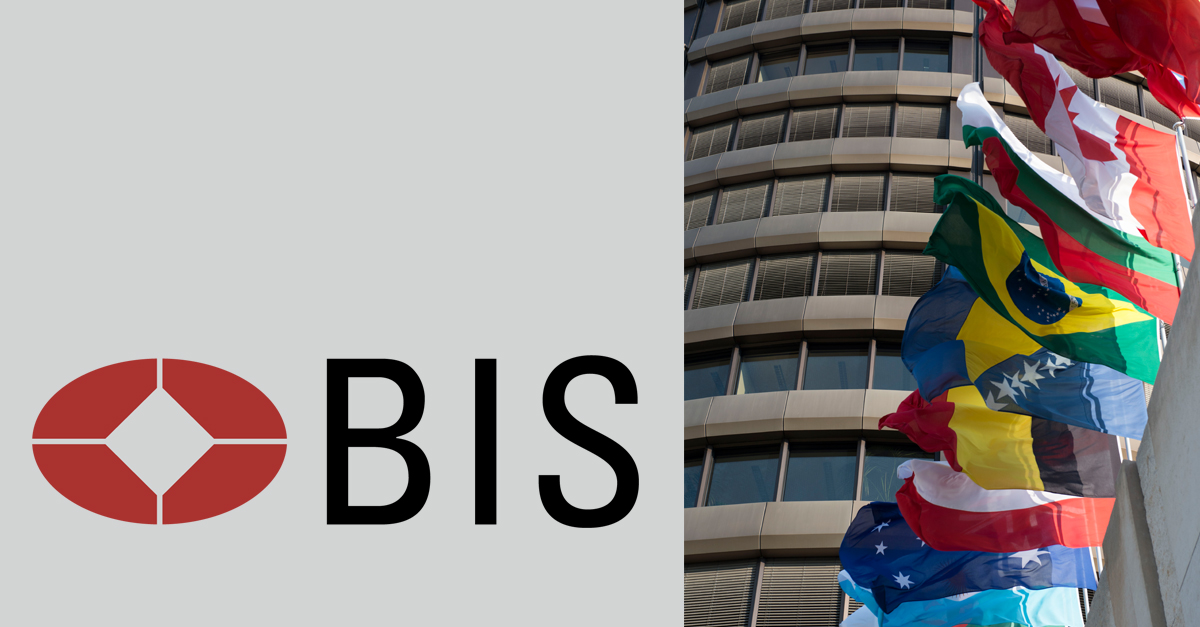 In an increasingly digital world, data are paramount, both for individuals (as an ever-increasing number of market participants ask for their personal data) and for corporates (as more and more business models, including online platforms, are built on collecting, analysing and monetising data).
Against this backdrop, there is increased awareness that large "walled data gardens" may not be optimal for competition or customer outcomes, leading to increased advocacy in favour of "open data" combined with increased customer control over who those data may be shared with and under which conditions.
In the context of banking, open data has translated into "open banking" regulation, empowering customers to authorise banking institutions to share their personal data with third parties for the purpose of obtaining greater access to finance in a more open and competitive market.
Witnessing the evolution of technology-driven business models that make finance more accessible, inclusive and competitive through connecting and analysing data, the concept of open banking is evolving into "open finance". To reach optimal adoption, open finance in turn calls for the continued evolution of new infrastructures, such as individual and corporate digital identity.
Under the theme of open finance, the BISIH intends to study these and other trends interlinking the topics of open banking, open finance and corporate and individual data.
Related projects