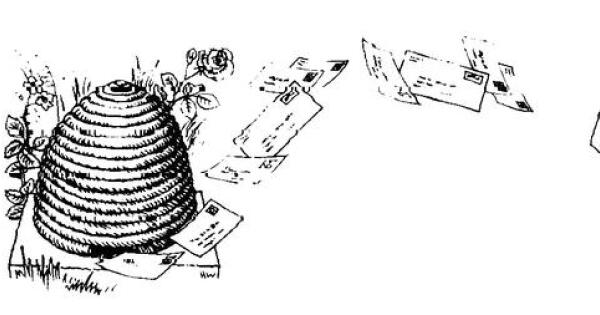 Published: Aug 05, 2021 04:00 PM
To the Editor,
My name is John Fletcher, and I am honored to announce my candidacy for the town Board of Finance.
I've lived with my family in Newtown for 19 years, with four great kids who attended Newtown public schools. I've become a strong advocate for investing in education, because it benefits our students directly and it increases the attractiveness and value of the whole town. But it's important to balance investment with prudent spending management. The Board of Finance has led that balance recently with declining tax rates the past two years; with your support I intend to continue Newtown's effective budget discipline.
I have a strong background to contribute to the board's other missions, also. I have an MBA, and over 30 years of experience in finance staff and management, mostly at IBM. I have worked extensively with executive business plans, budgets, and capital investments, dealing across multiple organizations, all of which relate broadly to the board's responsibilities.
I currently serve on the Borough Zoning Board of Appeals. With your support, I would welcome the chance to apply my experience to the Board of Finance as well.
We're fortunate to live in Newtown. Thanks for your consideration to serve the community in this important role, and please reach out if you have any questions or comments.
John Fletcher
Newtown