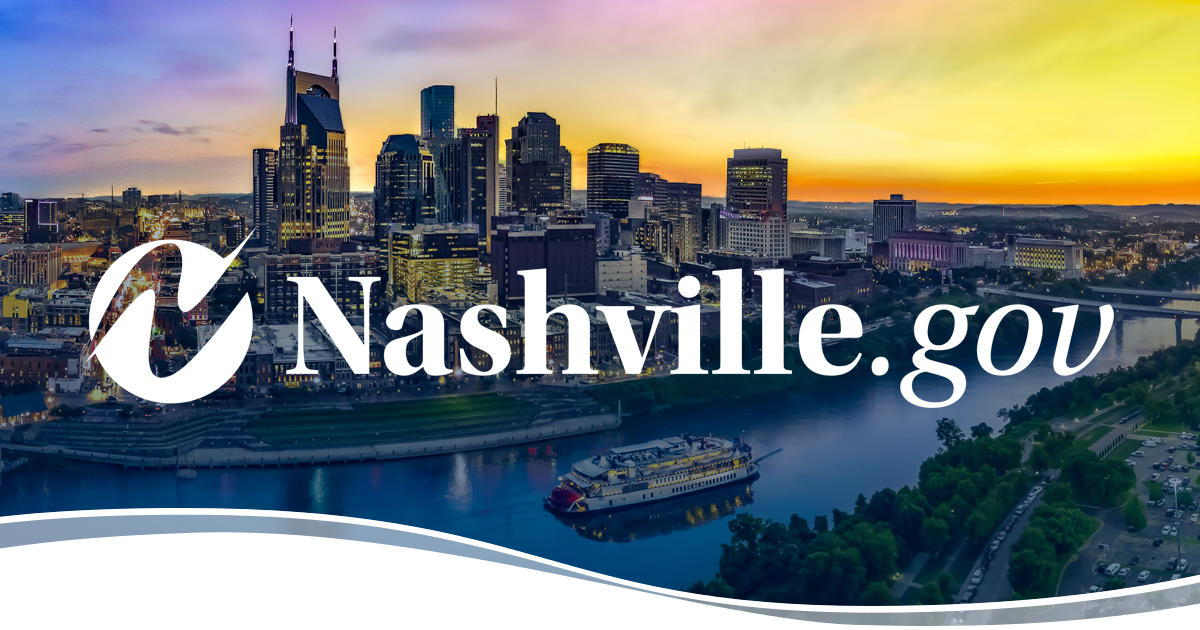 Mayor John Cooper today nominated Kelly Flannery for Metro Finance Director. Flannery brings more than 20 years of experience to the role and will implement the mayor's vision for the city's financial future.
"Kelly joins our team at a pivotal moment," Mayor Cooper said. "In two years, we moved from a crisis budget to an investment budget. We turned Nashville's finances around and have begun building for our future."
"Now, as a city on the rise, Nashville must also be a city that works for everyone," he added. "Kelly's financial expertise will be central to that work."
A Key Moment for A New Finance Director
Upon taking office in 2019, the mayor and Metro's finance department avoided a threatened takeover by the State Comptroller and led Nashville into structurally balanced budgets in 2020 and 2021.
As Flannery prepares to take the helm at Metro Finance, the city boasts a structurally balanced budget with improved metrics for liquidity, operations and long-term obligations.
"I am grateful to Mayor Cooper for this opportunity to serve the residents of Nashville," Flannery said. "I am eager to begin working with the team to ensure Nashville's long-term financial stability."
Flannery will meet with Metro Council's Rules, Confirmations and Public Elections committee before going before the full Council for confirmation in October.
About Kelly Flannery
As chief financial officer (CFO) for Charlotte, N.C., Flannery directed the city's day-to-day financial operations and oversaw the accounting of all funds, with a net position of more than $11.5 billion.
She managed a $4 billion debt portfolio, as well as the investment program of Charlotte's employee benefit trust plan.
As deputy CFO in Chicago, Flannery helped generate millions of dollars in cost savings and reforms.
Before her stints as CFO (June 2019-July 2021) and deputy CFO (2016-2019), Flannery served as Chicago's assistant budget director (2012-2016) and as a senior fiscal policy analyst for Chicago (2008-2012).
She began her career as a senior municipal bond analyst (2000-2008) with Mergent, Inc., a global financial information services company.
Flannery has served as a trustee and member of the investment committees of two public retirement systems and belongs to Women in Public Finance, a national organization that advances women's leadership opportunities.
She holds a master's degree in public administration from the University of North Carolina – Charlotte and a bachelor's degree from Syracuse University, where she is a member of the advisory board for the Maxwell School of Citizenship and Public Affairs.