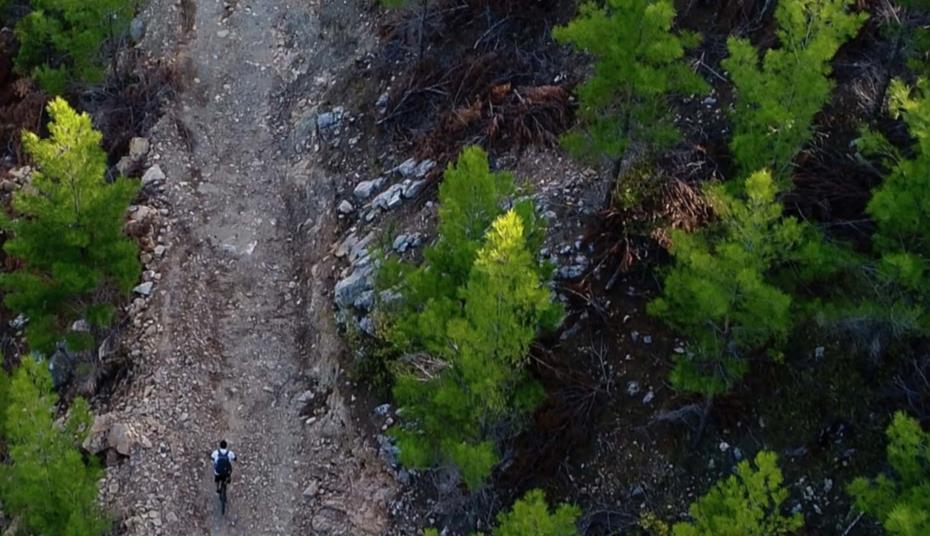 The Paris Aligned Investment Initiative (PAII), set up by the Institutional Investors Group on Climate Change, has launched a workstream to define how to align to net-zero for derivatives as an asset class, while ABP and five other asset owners have joined those taking up its net-zero investment framework.
The framework, which is intended to provide the basis for investors to implement net-zero commitments, currently provides metrics and methodologies for four asset classes – sovereign bonds, listed equity, corporate fixed income, and real estate – with work also underway to establish approaches for infrastructure and private equity.
Despite representing a substantial element of asset manager and asset owner portfolios, derivatives are not covered by the framework at present and there is no recognised approach for managing a portfolio of these types of assets to align with the goal of net-zero emissions by 2050.
The new workstream launched by the IIGCC aims to address this by defining the types of derivative that will be considered in-scope and then analyse the most appropriate metrics to measure alignment and potential approaches for managing a portfolio of derivative assets.
The work is expected to facilitate the broadening of the scope of the PAII net-zero investment framework to include hedge funds.
IIGCC also announced that the PAII is now collaborating with the Partnership for Carbon Accounting Financials (PCAF) to develop greenhouse gas accounting methodologies for asset classes such as sovereign bonds, accounting for carbon removals/sequestered emissions and technical issues such as aggregation of Scope 3 emissions.
Asset owner uptake grows
Asset owners wanting to put the PAII investment framework into practice can declare this by signing up to the initiative's 10-point Net-Zero Asset Owner Commitment. Uptake of the framework can indicate a new or enhanced commitment to net-zero.
In the case of ABP, for example, becoming a signatory provides the basis for an enhanced commitment in that the pension fund had already previously declared a 2050 carbon neutrality goal and set targets for 2025 in addition to pledging to next year set targets for 2030.
"The Net Zero Investment Framework commitment will help ABP on our pathway to an effective net zero investment strategy"

Loek Sibbing, ABP board member
Loek Sibbing, board member at ABP, said the pension fund was taking actions in its responsible investment strategy to counter climate change, and that "much depends on standards to steer in the right direction".
"The Net Zero Investment Framework commitment will help ABP on our pathway to an effective net zero investment strategy," he said.
UK pension providers South Yorkshire Pension Fund, Wiltshire Pension Fund and TPT Retirement Solutions have also become signatories, which in their case represents the first time they are making a known 2050 net-zero commitment of any sort; South Yorkshire had previously agreed a 2030 carbon neutrality goal.
George Graham, director of South Yorkshire Pensions Authority, told IPE that the PAII's net-zero investment framework gave the pension fund practical tools it could now use, and already had done in terms of the framing of its initial actions.
Church of England and National Trust are also new signatories of the PAII net-zero asset owner commitment, thereby joining the others as new members of what has been termed the Paris-Aligned Asset Owners group. This now counts 28 investors.
The PAII net-zero investment framework covers objectives and targets, strategic asset allocation and asset class alignment, alongside policy advocacy and, investor engagement activity and governance.
Stephanie Pfeifer, CEO of the Institutional Investors Group on Climate Change, said: "Net zero commitments are vital but must be matched with robust action plans. Growing uptake of the Net Zero Investment Framework ensures more investors are now able to maximise their contribution to the energy transition by adopting a net zero investment strategy."
Looking for IPE's latest magazine? Read the digital edition here.