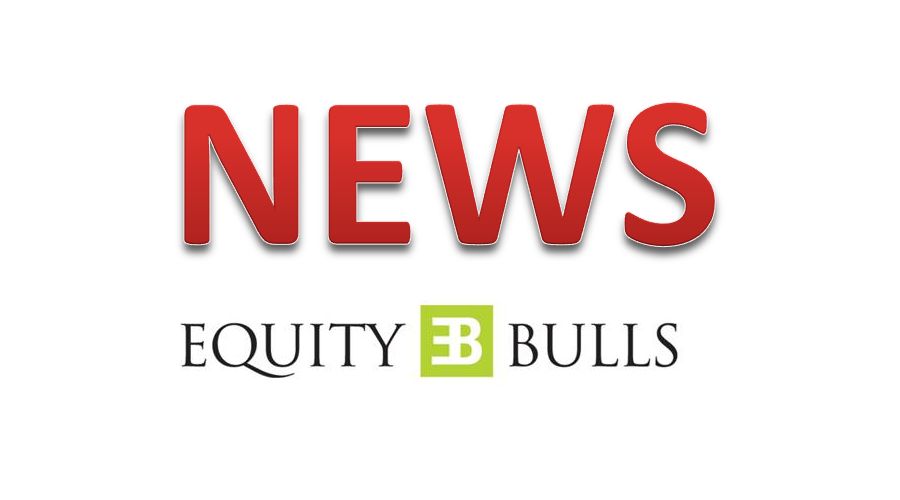 The Nifty continued to display strength with Call writers moving to the uncharted zone of 16000 and 16500 strikes. The highest Call option base for the July series is seen at the 16000 Call strike, with additions also focusing on 15900 Call strike suggesting crucial multiple resistance on upsides. Combine weekly and monthly expiry holds more than 60 lakhs share OI in 16000 Call strike.
The open interest in the Nifty has declined marginally compared to last month's OI at inception. The July series is starting with open interest close to 9.3 million vs. 9.8 million shares seen in the last series. Nifty July futures added almost 3.4 million shares during settlement trade. However, the roll spread has declined during settlement trade. Nifty July futures closed with a premium of almost 45 points against 80 points seen in the last series.
Positional support for Nifty at 15500/15600
In the options space, the noticeable Put base is at 15500 strike followed by 15600. We expect these levels to act as major support for the ongoing series.
Rollover activity was particularly strong in the midcap & small cap space while the Nifty may spend some time consolidating. A broader stock based recovery is likely to continue in the July series as well, especially in underperforming sectors.
Bank Nifty: Likely to outperform benchmark index…
With all the volatility and choppiness, the Bank Nifty was able to hold 34000 levels. Leading private banking stocks should trade with a positive bias while midcap and PSU banking may recover in coming weeks.
Looking at the options build-up, the Bank Nifty is likely to trade within the broader range of 34000-36000. We feel the key pivot for the series remains at 35000 for upsides to continue as additions are seen in 36000 strike, which is the highest Call base for the series. We feel the upside in the index will continue with support placed at 34000.
Monthly Quant Pick
Recommendation – NMDC
Rationale
Stocks from the metal space have seen time wise correction in the last couple of weeks as they have failed to perform in line with the market. However, the last week has shown some changes in derivatives data suggesting that positive trend may resume.
The open interest in the stock has been on a incremental trend since April 2021 to mid-June 2021 while the uptrend in the stock remained intact suggesting long addition. Post that till now it has been consolidated and traded in the range of Rs. 170-190 levels along with significant OI addition. This indicates long positions are intact and carried forward to the July series.
For details, click on the link below: Link to the report