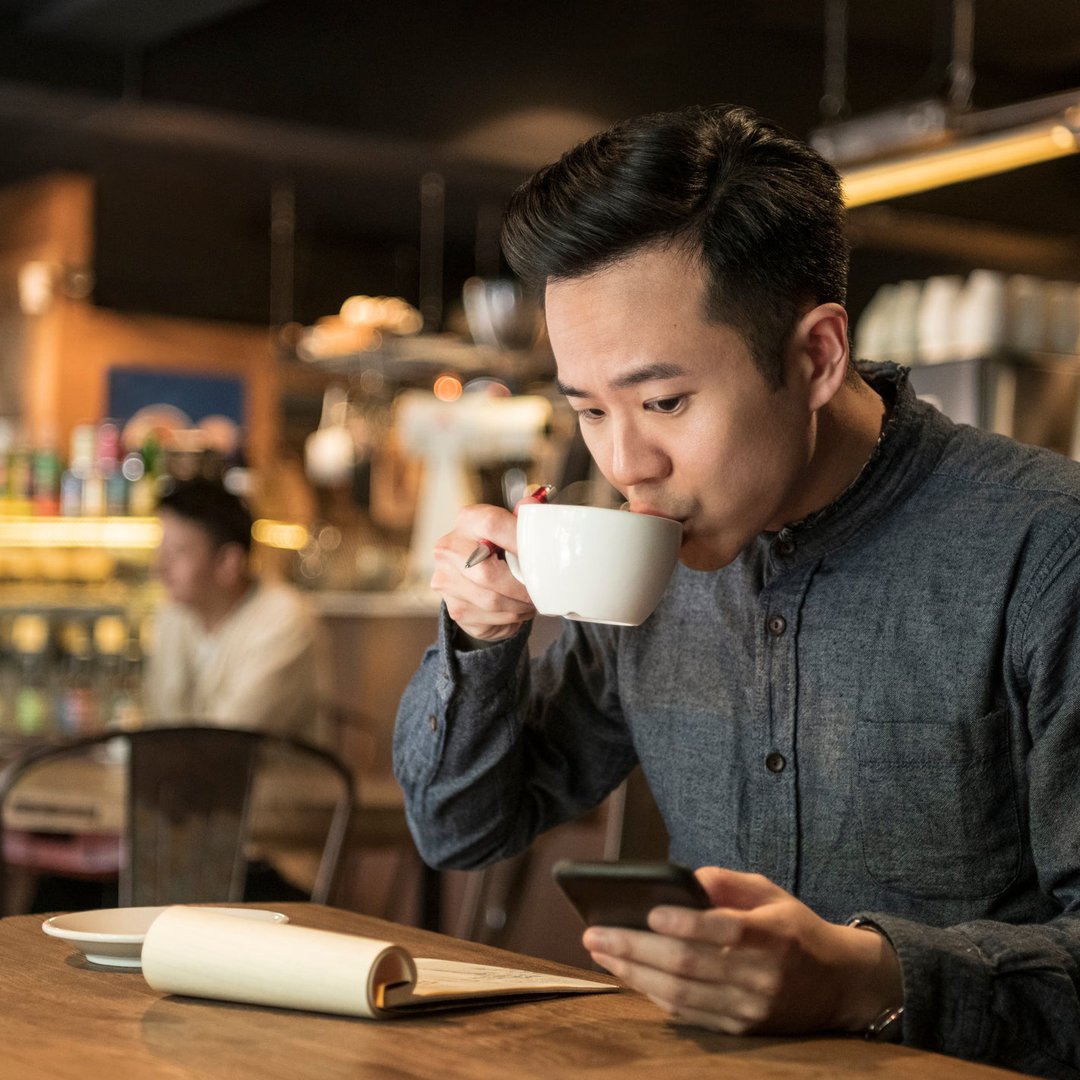 FTX.US announced this week that it will acquire LedgerX, a U.S.-licensed crypto derivatives exchange. If the deal goes through, it will pave the way for FTX.US to expand its offer and allow its American retail investors to access more derivatives products.
FTX is currently the sixth biggest cryptocurrency exchange in the world, according to CoinMarketCap data. It operates a separate site in America — FTX.US — to comply with U.S. regulations. The product range on FTX.US is limited in comparison with its global counterpart.
One email a day could help you save thousands
Tips and tricks from the experts delivered straight to your inbox that could help you save thousands of dollars. Sign up now for free access to our Personal Finance Boot Camp.
By submitting your email address, you consent to us sending you money tips along with products and services that we think might interest you. You can unsubscribe at any time. Please read our Privacy Statement and Terms & Conditions.
What are crypto derivatives?
Derivatives are tradable contracts that allow investors to bet on whether a price will increase or decrease, without actually owning the underlying asset. These are complex trading tools that are best suited to advanced traders.
For example, if you believe the price of Bitcoin (BTC) will rise from $47,000 to $48,000, you could enter a contract to buy BTC at $48,000. If BTC did indeed go up, you'd be up $1,000. In contrast, if you think BTC will go down, you might use derivatives trading to short it and make money if the price dropped.
Another aspect of derivatives trading is leverage, which essentially lets you borrow money to multiply your gains. Correspondingly, you'd also multiply any losses, which is one reason this type of trading is risky. Let's say you have $1,000 to trade and you leverage that money by 100x to buy Bitcoin. You'd be able to buy $100,000 worth of BTC and increase any profits a hundredfold. But, if BTC's price fell just 1% and you were about to lose more than your original $1,000 investment, you would lose all the money you put in.
According to research by Carnegie Mellon University CyLab, the trading volume for crypto derivatives is five times higher than normal trading. The report also warned that derivatives trading increased market volatility overall and often resulted in significant losses for less experienced traders.
If you are considering trading derivatives or buying leveraged tokens, make sure you fully understand how it works and what the risks are. Cryptocurrency investing is already risky, and derivatives can make it even more so.
FTX.US is treading carefully with regulators
This deal would give FTX a bigger foothold in the U.S. market — and allow it to bring its experience in international crypto derivatives trading to the U.S. LedgerX is already regulated by the Commodity Futures Trading Commission to sell derivatives in the U.S.
However, crypto derivatives have come under fire from regulators around the world. This is one reason FTX lowered the amount of margin that traders could access from 100x to 20x in July. The example above showed how 100x leverage meant investors could lose a lot of money with just a small price fluctuation.
FTX founder and CEO, Sam Bankman-Fried has repeatedly stressed the importance of working alongside regulators. He told Markets Insider recently that the goal is to be "allies rather than enemies of regulators."
As U.S. authorities debate what form increased cryptocurrency regulation should take, this conciliatory approach may help. However, for U.S. investors who want to access derivatives, much will depend on how FTX.US rolls out the LedgerX products and how regulation evolves as a whole.