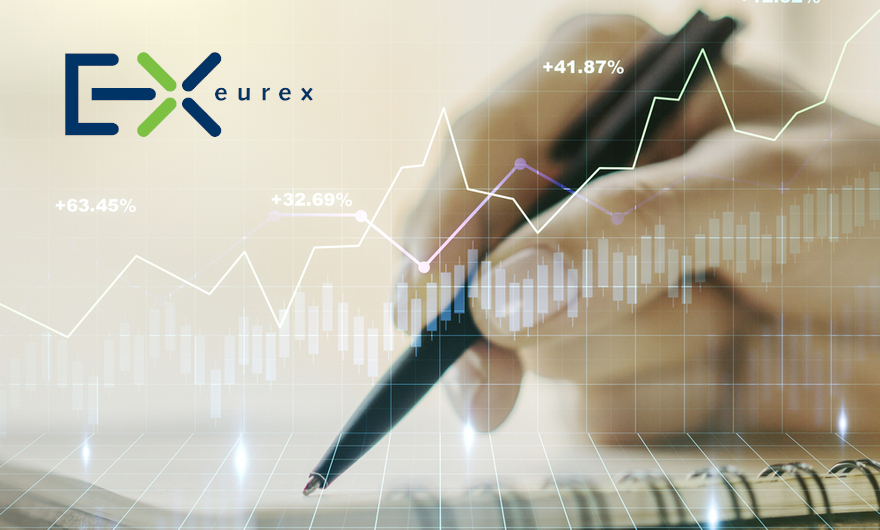 Eurex has expanded its MSCI offering with four new futures and two new options. The derivatives exchange's move was motivated by continuous high demand.
Eurex's MSCI offering now includes a total of 156 futures and 26 options.
The exchange has added futures on the MSCI Germany and MSCI Israel. The offering was also enhanced with MSCI China and MSCI Saudi Arabia.
George Harrington, Managing Director & Global Head of Fixed Income and Derivatives – MSCI, said:
MSCI is happy to continue to partner with Eurex on the expansion of new European, Middle Eastern and Asian Futures and Options. The continued rise in open interest of MSCI derivatives at Eurex is a clear sign of growing demand in the end user community.
Eurex and MSCI partnered in 2008 and since then over 100 million contracts have been traded. At the start of 2022, the exchange hit record numbers as it traded 290,810 MSCI options in January.
Eurex stated:
Two additional ESG indices will be covered with futures: MSCI Europe ESG screened and MSCI EMU ESG screened. Those will complete the regional offering, which already includes ESG screened indices for EM, EM Asia, World, EAFE, USA and Japan and reached an open interest of about EUR 900 million.
Two new options extend the offering: MSCI China and MSCI Saudi Arabia. The MSCI China options will replace the MSCI China Free options and the launch of MSCI Saudi Arabia options makes sense as Eurex is already the leading market for Saudi Arabian index derivatives.
Eurex saw record euro clearing volumes in January.