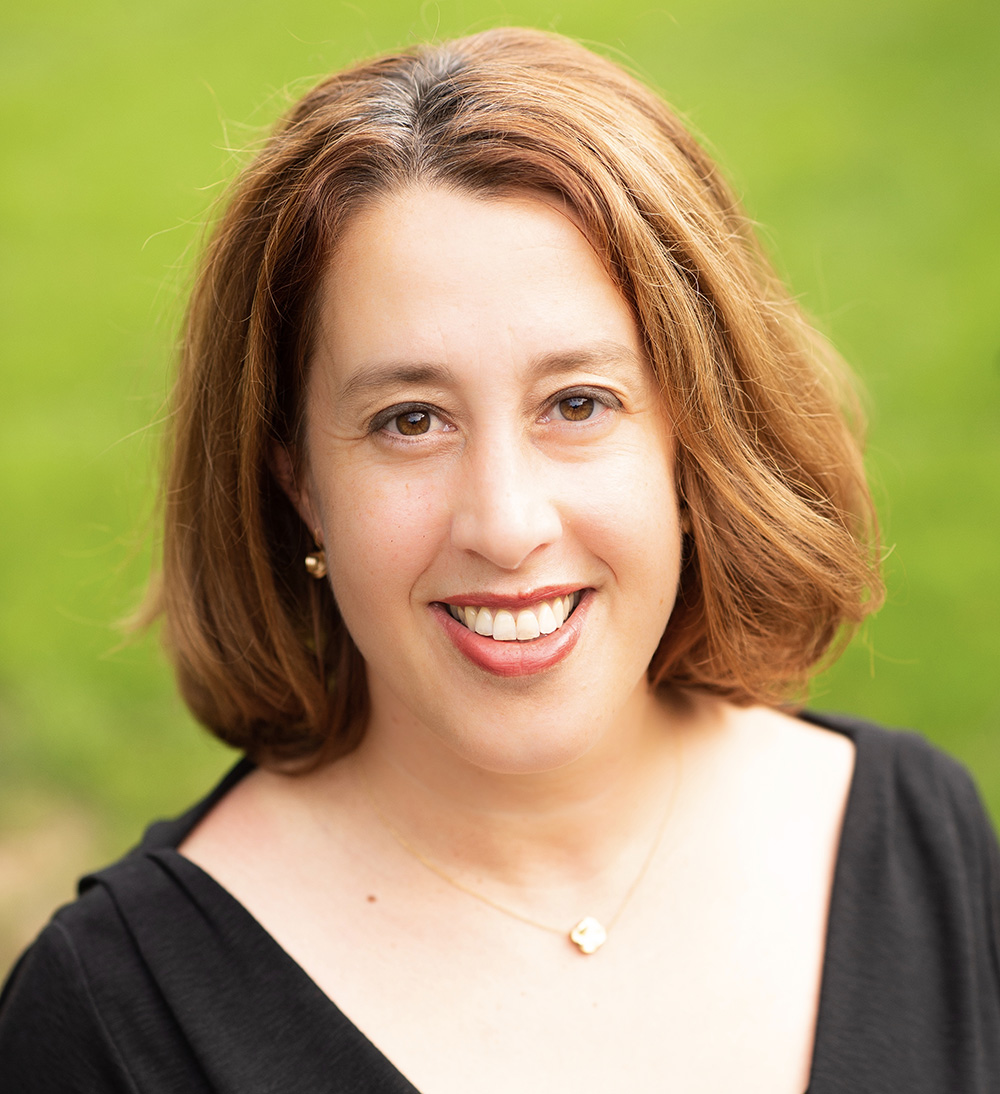 Sarah Lawrence president Cristle Collins Judd today announced the hiring of Erin Archer as the College's Vice President of Finance and Operations. Archer will begin at the College on August 16, 2021.
"Erin stood out in a field of strong candidates for this important position," said Judd. "She is not only talented with an impressive background that will serve her well in this role, but she has also shown a real understanding of and appreciation for the College's mission and values, and a desire to play a role in supporting our current and future students."
Archer brings to Sarah Lawrence a long history of service in higher education and experience in the financial industry. Most recently, she served as treasurer of Syracuse University, where she managed a large team of treasury and endowment accounting personnel, the Bursar's Office, and the student debt management team. In addition to overseeing the management of Syracuse's $1.7 billion endowment, Archer focused on strategic investment of the university's nearly $500 million of working capital and managed its $660 million outstanding principal debt portfolio, among other responsibilities.
Prior to Syracuse, Archer served as treasurer at DePaul University, where she deftly managed the transition to a new primary banking partner, collaborating closely with colleagues across the university to ensure a smooth change that led to improved investment rates and increased earned interest. She spearheaded numerous efforts, such as refinancings and strategic partnerships, that significantly lessened the university's expenses.
Archer's career began in the financial industry and took her around the country and around the world. She held positions in equity research at Goldman Sachs in London, HSBC Holdings in South Africa, and Thrivent Financial in Minneapolis, among others.
Archer earned her BA in Biological Sciences and Law, Letters, and Society from the University of Chicago and her Master of Business Administration in Finance and Economics from the University of Chicago, Booth School of Business. She is a CFA© charterholder and a member of the CFA Society of New York.
In her role as VP at Sarah Lawrence, Archer will serve as an essential strategic advisor to President Judd, working collaboratively with the Board of Trustees, the senior leadership team, faculty, staff and student leaders to ensure a successful and stable financial future for the College. Archer will oversee the College's finance and treasury functions, facilities, public safety, purchasing operations, and auxiliary services.
"My conversations with President Judd about her vision for the College were inspiring, and the faculty and staff members I've had the pleasure to meet so far make it clear the College is well poised for success," said Archer. "I look forward to being part of that success."
---
About Sarah Lawrence College
Founded in 1926, Sarah Lawrence is a prestigious, coeducational liberal arts college that consistently ranks among the leading liberal arts colleges in the country. Sarah Lawrence is known for its pioneering approach to education, rich history of impassioned intellectual and civic engagement, and vibrant, successful alumni. In close proximity to the unparalleled offerings of New York City, the historic campus is home to an intellectually curious and diverse community.