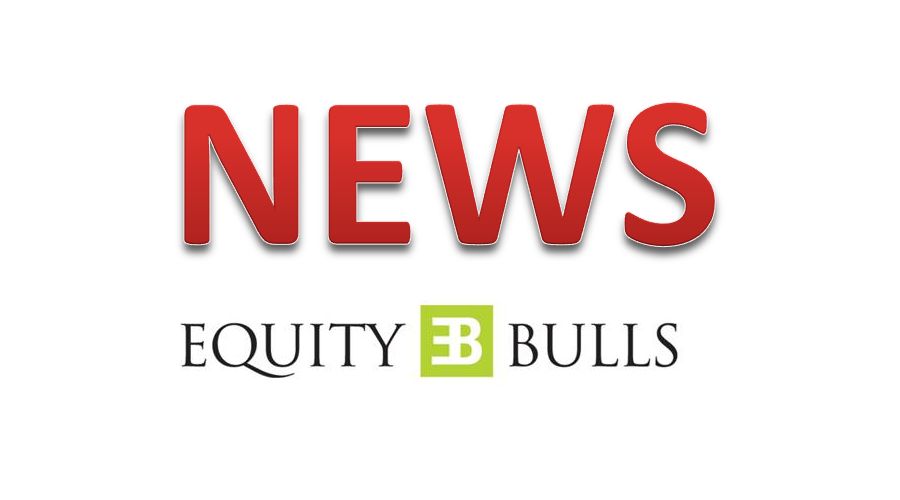 For a major part of the June series, the Nifty remained in a range and finally ended the June expiry marginally below its highest Call base of 15800. Late buying in banking and IT keep the momentum intact whereas Reliance Industries reverted sharply from its Call base, which kept the index move in check.
Nifty rollover for the July series was at 84.61%. Roll spread in the Nifty declined towards settlement amid closure of open interest. FIIs continued to remain positive and were net buyers in the June series suggesting the positive bias would remain intact.
Bank Nifty: Outperformance in banking stocks should push index towards 36500…
The Bank Nifty rallied almost 1500 points in the expiry week and commenced the new series on an optimistic note. Like last month, most private banks started the new series near their Call bases but most of them managed to move higher on Friday.
We feel short covering should trigger in private banks, which should push the Bank Nifty towards 36500. For a major part of the June series, Bank Nifty remained laggard and from expiry to expiry bases, apart from HDFC bank, most of them ended negative.
Positional Future Recommendation – HDFC Bank
Rationale
The private banking space has remained largely range bound in the last couple of weeks but a sharp recovery was seen in leaders like HDFC Bank, which reversed sharply from their support level of Rs. 1460. The open interest in the stock has declined from last week's low and has crossed its major Call base of Rs. 1500, which indicates short covering. We feel leaders from the bank index will provide support to the ongoing positive consolidation in the index.
For details, click on the link below: Link to the report