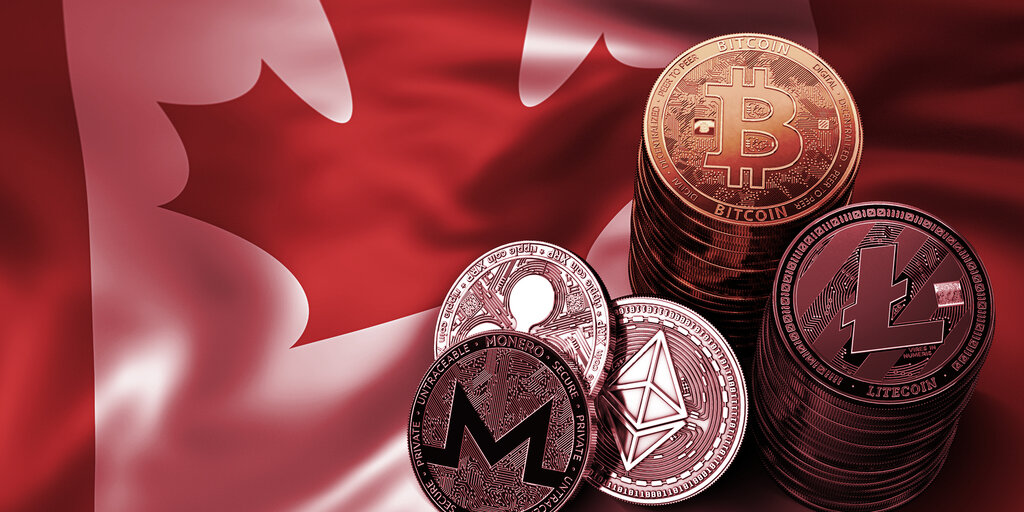 In brief
Canada's financial regulators have issued a new guidance notice for crypto derivatives trading platforms.
It follows the news that cryptocurrencies have been added to the list of KYC requirements for money services businesses.
The Canadian Securities Administrators (CSA) and the Investment Industry Regulatory Organization of Canada (IIROC) yesterday issued a notice outlining the steps that local cryptoasset trading platforms (CTPs) need to take in order to comply with the country's regulations.
"This framework provides guidance on how the regulatory requirements may be tailored to a platform's business, without compromising investor protection or market integrity," explained Andrew Kriegler, president and CEO of the IIROC.
Per the announcement, the notice is primarily aimed at trading platforms that deal in crypto-based securities and derivatives as well as contractual rights or claims to digital assets such as Bitcoin or Ethereum.
Instead of creating additional rules specifically for CTPs, the regulators opted for broader guidance that would allow such platforms to integrate into the already existing regulatory framework in Canada. As such, CTP operators are advised to reach out to their local securities regulators "to discuss the registration process and address applicable requirements" by April 19.
Apart from becoming full IIROC members for compliance purposes, the regulators also offered CTPs a "flexible" option of applying for interim registration.
"The guidance in our notice details steps platform operators need to take to comply with securities legislation as they prepare to fully integrate into the Canadian regulatory structure," said Louis Morisset, chair of the CSA and CEO of Quebec securities regulator Autorité des marchés financiers.
In their 56-page document, the regulators also highlighted the key risks usually associated with crypto trading platforms and pointed out "areas where requirements may be tailored." They also stressed that foreign CTPs that serve Canadian customers are not exempt from complying with local rules.
"We remind all CTPs that are dealing with Canadians, including foreign-based CTPs, that they are expected to comply with Canadian securities legislation. Failure to do so could result in CSA members pursuing enforcement action," Morisset added.
Notably, the announcement comes on the heels of three Bitcoin ETFs being approved in Canada.
Stricter KYC requirements
Meanwhile, the Financial Transactions and Reports Analysis Centre of Canada (FINTRAC) has updated its reporting rules for local and foreign money services businesses (MSBs) last week, adding cryptocurrency transactions to the list of know-your-client (KYC) requirements.
According to the updated version, MSBs must verify the identity of persons or entities that made "large virtual currency (VC) transactions" worth 10,000 Canadian dollars (roughly $7,940) or more within a single day.
"This includes a situation where you are deemed to have received virtual currency because you have authorized another person or entity to receive it on your behalf," FINTRAC explained.
Additionally, MSBs must verify the identity of every person who wants to buy, sell or exchange 1,000 CAD ($794) or more in cryptocurrencies and take "reasonable measures" to identify any "suspicious transactions," regardless of the amount.
The new rules will come into effect on June 1.