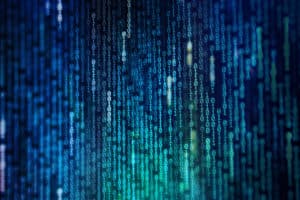 BMO Financial Group and Toronto-based start-up Riskfuel Analytics have partnered to improve pricing and scenario analysis of structured derivatives transactions using artificial intelligence.
The partnership follows a successful pilot project between the pair that saw them develop a solution to speed up the valuation of autocallable notes.
BMO claimed working with Riskfuel would reduce the need to calculate pricing and risks of structured products on current slow and expensive financial models.
"Riskfuel's leading tools and expertise will help us expand our client base, drive higher trade flows, generate new risk insights and lead to better product design and selection," said Lucas Caliri, managing director and head of cross asset solutions, BMO Financial Group.
"This partnership is enabling us to assist our clients with more complex hedging strategies and, with accelerated pricing and analysis, help our clients make faster, smarter investment decisions."
The partnership is the latest technology focused collaboration from BMO after it also partnered with Amazon Web Services (AWS) in June to drive its cloud transformation across its banking platforms.
As part of the deal, AWS will build cloud-based digital financial services applications and act as BMO's strategic cloud provider, managing operational workloads for its investment banking, wealth management and other banking divisions.
"Structured notes are traditionally priced using slow numerical techniques that simulate an extremely large number of possible future states of the financial markets. Riskfuel uses deep learning to replace these slow simulators with very fast neural nets," said Ryan Ferguson, founder and chief executive of Riskfuel.