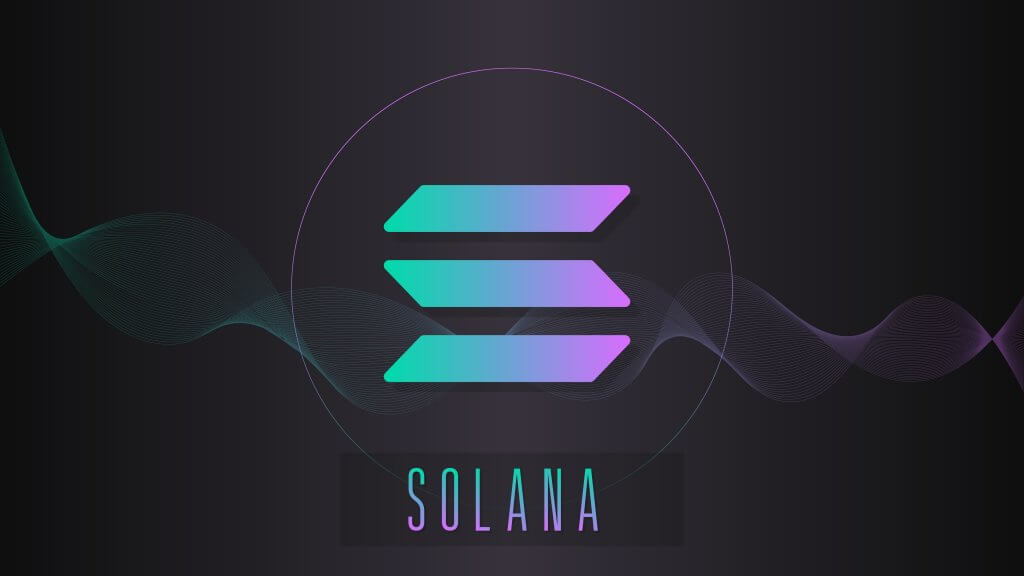 In an exciting announcement, the popular Hong Kong-based crypto-derivatives exchange Bitfinex has revealed the offering of new perpetual derivatives contracts for Solana (SOL).
The move will allow traders to make options, futures, and swaps plays with up to 100x leverage in perpetuity.
Bitfinex says the settlement of perpetual Solana contract will be done using Tether (USDt) – a reassuring choice for those following the investigation of Tether executives by the Department of Justice.
Bitfinex Derivatives' Chief Technical Officer Paolo Ardoino has been quick to highlight the new offering as part of a wider effort to increase altcoin contracts.
"We're delighted to announce the addition of Solana to the growing portfolio of perpetual swaps available to trade on the exchange," he said.
"We anticipate great interest in these products, particularly among funds and professional investors for hedging purposes and to manage risk."
Solana is an independent blockchain with its own smart contracts and native cryptocurrency, SOL.
As of mid 2021, Solana supports 50,000 transactions per second (TPS) and produces new blocks every 400 milliseconds, with the help of 200 validating nodes. All this is done while maintaining close to zero network fees.
What are perpetual derivatives contracts?
A derivatives contract is a securitised contract, in which the value is derived from an underlying asset.
A derivatives contract in the crypto community typically refers to either options or futures trades, and can be leveraged to increase the potential returns of a trade (this involves borrowing funds from the exchange to use in the trade and can be highly risky).
A perpetual contract is simply a contract that can be held in perpetuity or, in other words, indefinitely until the trader closes their position.
More crypto news and information
If you want to find out more information about Bitcoin or cryptocurrencies in general, then use the search box at the top of this page. Here's an article to get you started.
As with any investment, it pays to do some homework before you part with your money. The prices of cryptocurrencies are volatile and go up and down quickly. This page is not recommending a particular currency or whether you should invest or not.
Disclaimer: The views and opinions expressed by the author should not be considered as financial advice
Disclaimer: We do not give advice on financial products.