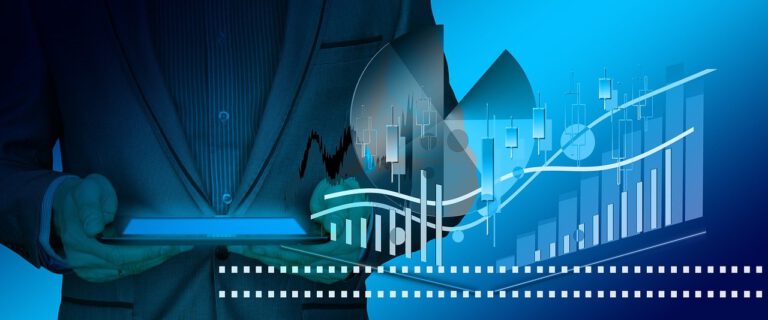 Capital.com sees a 63 percent surge in first-time derivatives trades in popular 'meme stock', AMC Entertainment
Get Our Activist Investing Case Study!
Get the entire 10-part series on our in-depth study on activist investing in PDF. Save it to your desktop, read it on your tablet, or print it out to read anywhere! Sign up below!
Q1 2021 hedge fund letters, conferences and more
UK Investors Are Piling Into AMC Trade
More than 63 percent of all new trades executed by UK traders on Capital.com in the past two weeks* have been in financial derivatives linked to shares in the US cinema chain AMC Entertainment (NYSE:AMC). This is a significant jump from last month when just 23% of all first-time trades executed by UK clients were derivatives transactions on AMC. UK clients have been piling into the popular AMC trade this week with more than 82% of traders taking a long position in the so-called meme stock. Trading derivatives on AMC has been the top-traded market and instrument on the platform so far this week.
Seth Klarman: A Long-Term View Is Key
Investing is a long-term process. Trying to make a quick buck in the market is possible, but it's hard work and difficult to achieve multiple successes. Having a long-term outlook is critical to successful investing. Building a business takes years, but over time the rewards should pay off. Patience is required in the mean time, Read More
David Jones, Chief Market Strategist at high-growth European trading and investing platform, Capital.com, said: "With the crash in crypto during May, you might be forgiven for thinking that the new breed of traders has struggled to get the lottery ticket fix in financial markets. But fear not – as crypto has waned, the so-called meme stocks have come back from hibernation.
"Since 26 May, US-listed AMC – which owns a chain of cinemas – has seen its stock price more than triple. Just yesterday the shares doubled in value, and it was the most traded in the US. Cast your mind back to January when the hot stock amongst discussion boards like reddit was GameStop – AMC was something of a bit-player in that frenzy but it has moved into the limelight this time around. It's another one where the smaller investor is attempting to squeeze those who have sold short the stock [betting on the share price falling].
Putting One Over Wall Street
"Markets can be difficult enough to explain at the best of times but trying to apply logic to AMC which is up around 3000% this year – depending on where in the day you are looking at the price – is a little futile. It's the concerted effort of thousands of small investors banding together to put one over on Wall Street.
"So far, they have been well-rewarded and who knows when the music stops? It's a new phenomenon for 2021 and it is fascinating to watch, just don't expect to be able to call the top in this one. We may have already seen it, but then again perhaps it doubles in price once more. The volatility is really off the charts and chances are, a little like the cryptocurrency rout in May, when the price turns then a lot of fingers will get burnt."
*For the period between 23 May – 2 June2021
---
About Capital.com
Capital.com is a high-growth investment trading fintech group of companies empowering people to participate in financial markets through secure, low-friction, innovative platforms that take the complexity out of investing. Its intuitive, award-winning platform, available on web and app, offers investors a seamless trading experience to over 3400 world-renowned markets. To help investors trade with confidence, the platform is enabled with robust risk management controls and transparent pricing while its all-in-one Investmate app delivers extensive financial lessons and educational content to support clients in their investment journey.